To advertise here contact us exclusively.
Vinyl Turntables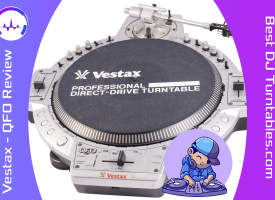 Diving into the Vestax QFO turntable, a unique fusion of mixer and deck, this review…
DJ Controllers
Denon DJ's SC Live 4 and 2 controllers offer built-in speakers and streaming capabilities, revolutionizing the DJing experience. With Engine Lighting and support for Amazon Music, they're versatile tools for both professional and hobbyist DJs.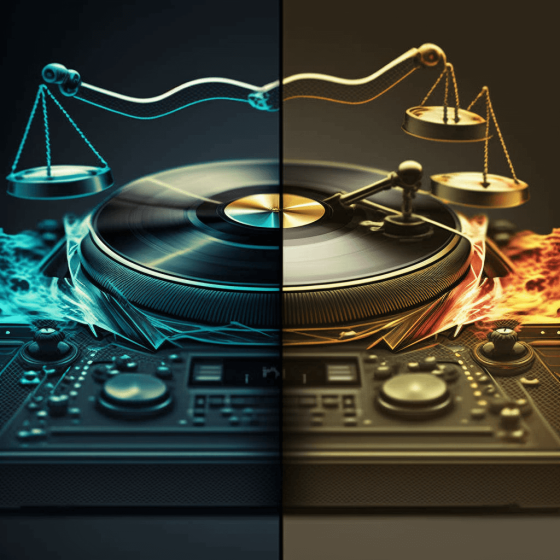 If you are wondering how to weigh up
the pros and cons of either a vinyl turntable or digital controller for your DJ work, then this is the last article you need to read.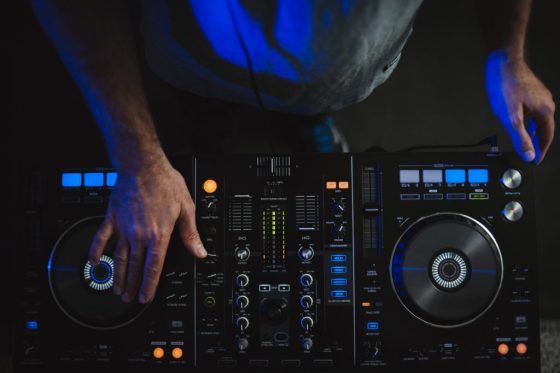 If you just arrived in the world of DJ controllers, then you might feel overwhelmed. Here is a guide to which features to expect with what models.
Dj Software

To advertise here contact us exclusively. If you're after a software solution to mixing your music, and adding a great sound to your dj sets […]
To advertise here contact us exclusively. Which DJ software should you choose to buy in 2014? Here is a run down on what are the […]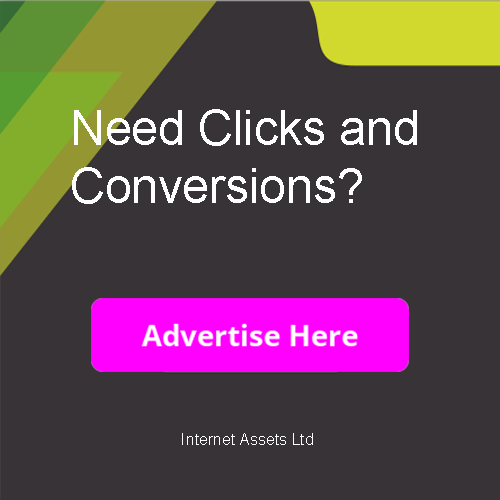 Blog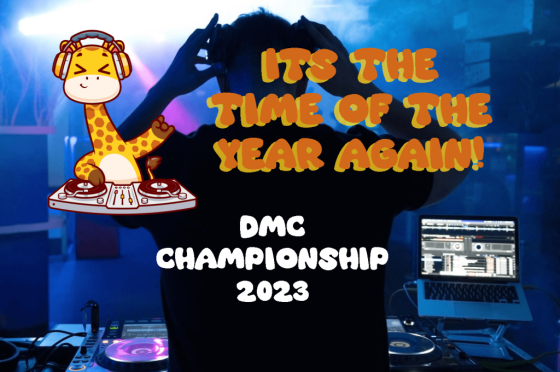 Explore the electrifying world of DMC 2023, where new talents shine and seasoned DJs dazzle, shaping the future soundscape of turntablism.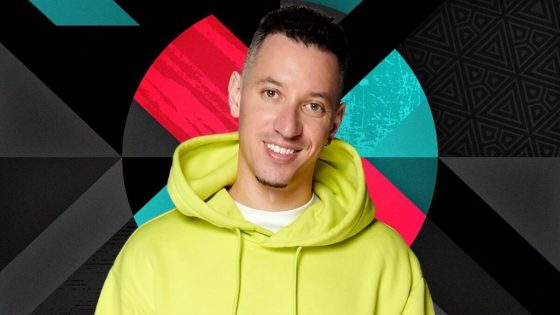 Nick Bright is one of the UK's most popular BBC Breakfast DJ's and TV host on occasion. He interviews many of the UK's top artists.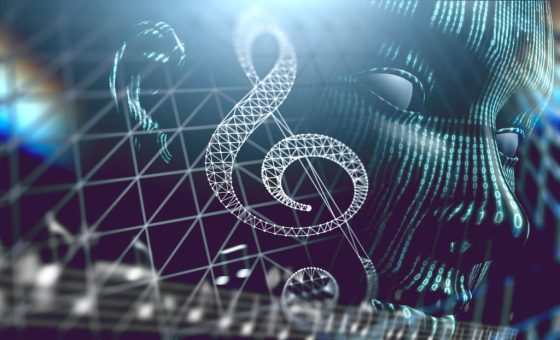 Dubstep is constantly rising in popularity. Here are the best DJs of the genre in 2023.
Wondering what vinyl to buy and play on your brand new player? Here is a run down of some of the best albums you can…
DJ Lobo is known worldwide thanks to his Latino mix app. What else makes up this extraordinary DJ's life alongside that?
Scratching might have almost been an accident, but it played a vital role in the evolution of hip hop music to this day, with many…
To advertise here contact us exclusively. If you desire to be a rave DJ, numerous necessary steps exist. You can begin landing DJ gigs as […]
DJ Accessories
The BEACN mixer and app revolutionizes audio production with custom presets, advanced equalization, bass enhancement, and noise suppression. Ideal for…
In the realm of premium USB audio interfaces, the M6, Focusrite Scarlett 2i2, and Apogee Boom stand out. Each offers…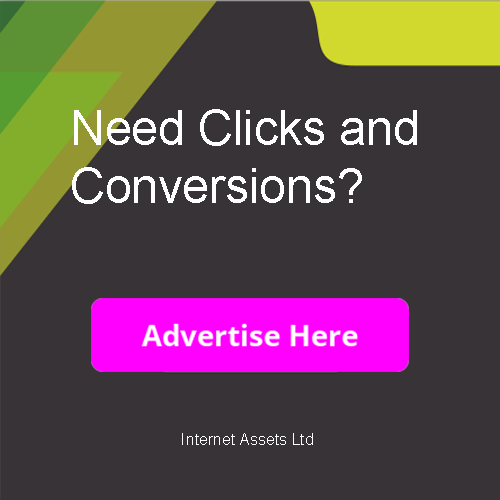 To advertise here contact us exclusively. Pioneer have revised the DDJ-SX with the DDJ-SX2, adding hardware support for Serato Flip and Serato DVS. Its still […]
Denon DJ's SC Live 4 and 2 controllers offer built-in speakers and streaming capabilities, revolutionizing the DJing experience. With Engine Lighting and support for Amazon…
To advertise here contact us exclusively. With Xmas 2013 fast approaching, and 2014 almost upon us, what gift can you buy for the "traditional" vinyl […]
What does it take to start moving towards the big league of DJ controllers? Well you don't need to pay through the nose for this…
Denon DJ's SC Live 4 and 2 controllers offer built-in speakers and streaming capabilities, revolutionizing the DJing experience. With Engine…
If you are wondering how to weigh up the pros and cons of either a vinyl turntable or digital controller…
If you just arrived in the world of DJ controllers, then you might feel overwhelmed. Here is a guide to…
To advertise here contact us exclusively. If you're after a software solution to mixing your music, and adding a great sound to your dj sets […]
To advertise here contact us exclusively. Which DJ software should you choose to buy in 2014? Here is a run down on what are the […]